If I tell you that you would have only a 6-hour day instead of a regular 24-hours day on all your best days of life, how would you feel? Wouldn't you want to live each and every moment of the best days of your life? After all, these are the moments that we live for! 
Hiring event managers allow you to be a part of that family picture, taste every dish on the menu and a lot more. Sit back & scroll through the list of all the promising reasons why you must hire the experts!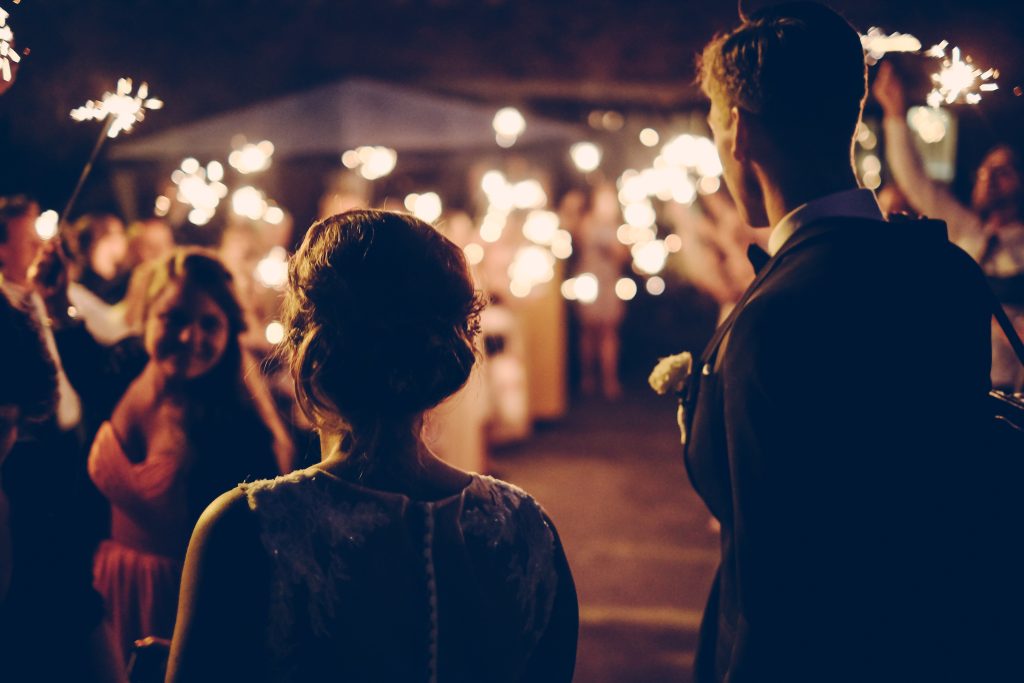 Reason #1- Improved Budgeting and Money Management
Finalizing a sustainable budget is one of the most daunting tasks of event preparation. When it comes to money management, most organizers find themselves scratching their heads over bills. Putting an event expenses checklist in place and using the budget calculator to the best of your knowledge to frame the first draft of your wedding budget could help. Event planners, on the other hand, are better suited to handle financial considerations and may assist you in planning a flawless event within your intended budget by allocating it correctly. They can also negotiate favourable prices with other vendors.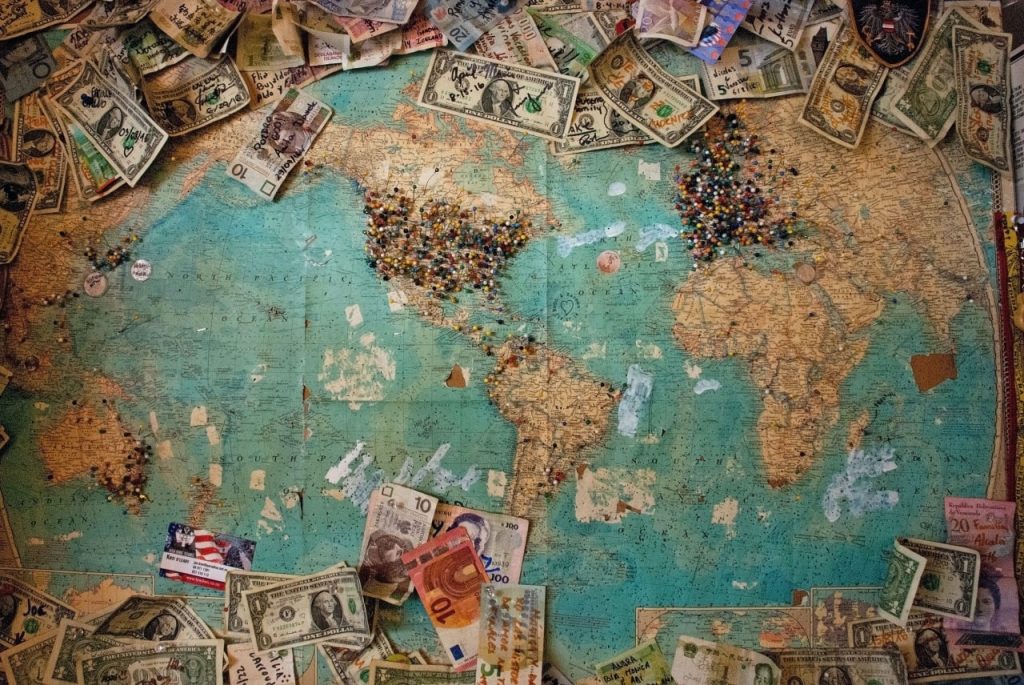 Reason #2- Greater Creativity and Feasibility
You will have tonnes of ideas for your D-day, some rational, some irrational (for instance, you might want to reconsider <insert example>). Your event manager, Saciva, will help you see a more creative yet practical vision of your big days, customized exclusively to meet all your expectations. The experts will help you not only zero down on ideas best suited for you but also make your fantasies come true!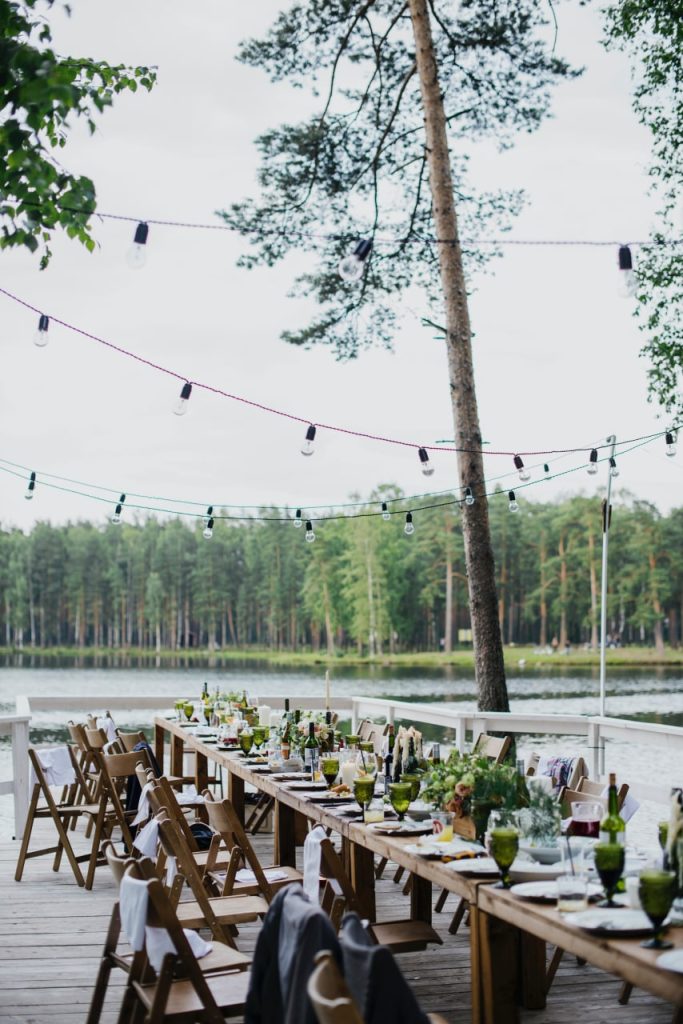 Reason #3- Trustworthy vendors and discounts
The event managers have a huge directory of vendors at their disposal. This directory covers experts with whom they have previously collaborated. If you have enough faith in your event planner, they can assist you to find different service providers at substantially lower prices without sacrificing the quality of work performed. It's definitely a win-win situation.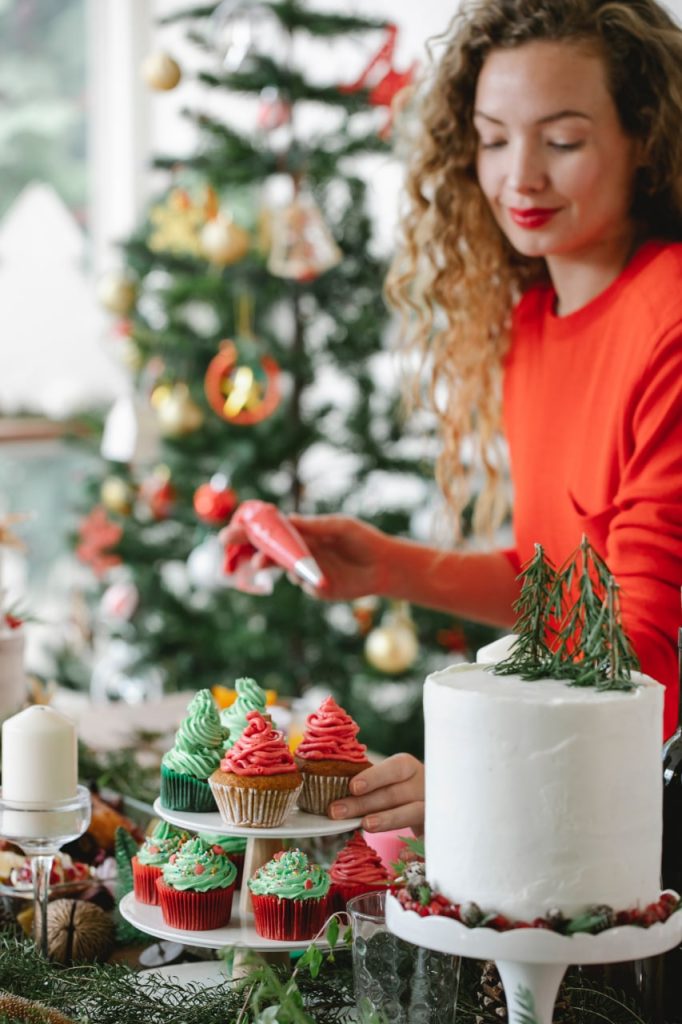 Reason #4- Smoother Communication and Coordination
When planning an event on your own, you'll need to manage your extensive list of vendors as well as maintain continuous communication to keep all stakeholders updated on the latest developments. Trust us when we say that dealing with multiple types of vendors at the same time can be tiresome. You'll undoubtedly require assistance with this, and no one is better suited than a professional event manager to cooperate and connect with service providers to ensure that events go well. Event managers will communicate and coordinate, as well as keep you updated on the latest developments!
Reason #5- Quick fix and Crisis Management
Event planning is full of surprises, some joyful and some not-so-pleasant. Don't be shocked if you find yourself in awkward situations, such as deciding how to inform guests that you are not responsible for their trip expenses. A seasoned manager will help you with polite and rational communication ideas because it's their job to ease your stress. Allowing the professionals to take over the duties gives you time and the much-needed headspace to enjoy D-day.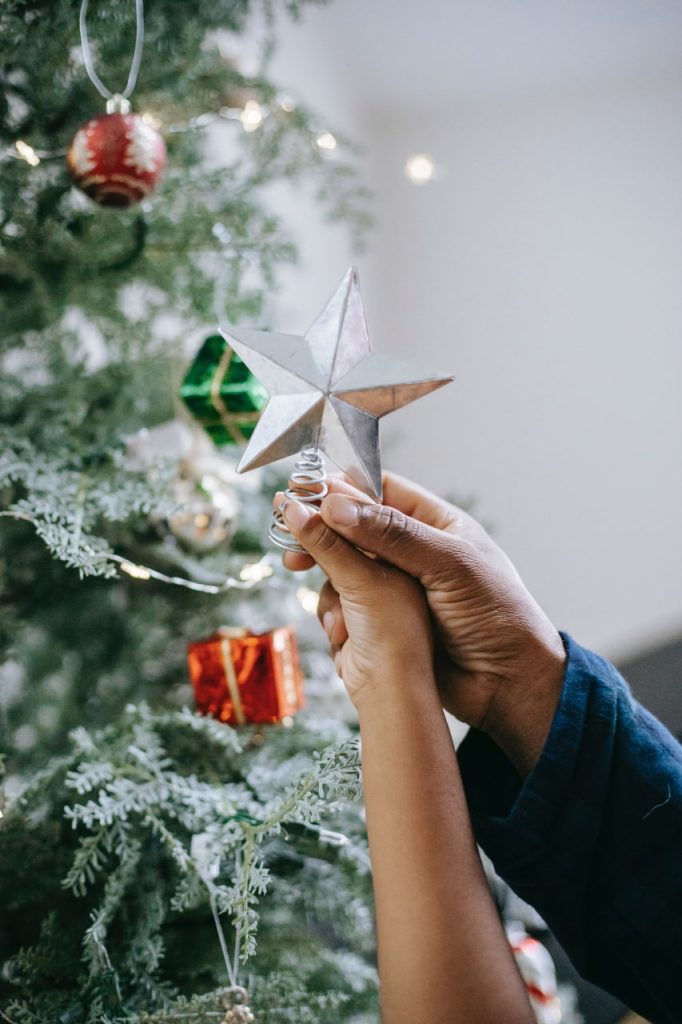 Conclusion
No matter how fulfilling and easy of a task event planning might seem, it is no cakewalk.
Planning an event necessitates a high level of expertise in order to prevent pitfalls such as last-minute vendor cancellations, the exchange of fake contracts, sham promises, exorbitant pricing, unmet deliverables, and failed expectations. How exasperating! Isn't that right? Event planners can help you sail through this storm with ease and guarantee that D-day is memorable for you.
The most common misconception about hiring an event planner is that they are pricey and are often seen as a luxury. We take great satisfaction in bursting that bubble. Pricing varies from planner to planner and is heavily influenced by the timeline for which they are employed. You can find numerous event management companies in your budget. Saciva promises to be a premium yet value-for-money option.