You can count on your wedding day to be among the most memorable and important of your entire life. It's a reflection of the individuality you both bring to the relationship and a celebration of your love for one another. Including special touches that are meaningful to the two of you is a great way to make your wedding day one that guests will never forget. These loving touches will not only deepen the significance of your wedding but will also leave a lasting impression on your guests. Here on the blog, we will go over creative ideas and real-world examples that will help you make your wedding day one that you and your guests will never forget.
#1 – Customized Wedding Invitations:
Your unique wedding invites can start off the custom touches of your wedding the right way by making your own invitations. Think about ways in which you can include details that are meaningful to your shared history. Your initials, a favourite quote, or a motif with special meaning to the two of you could all serve this purpose.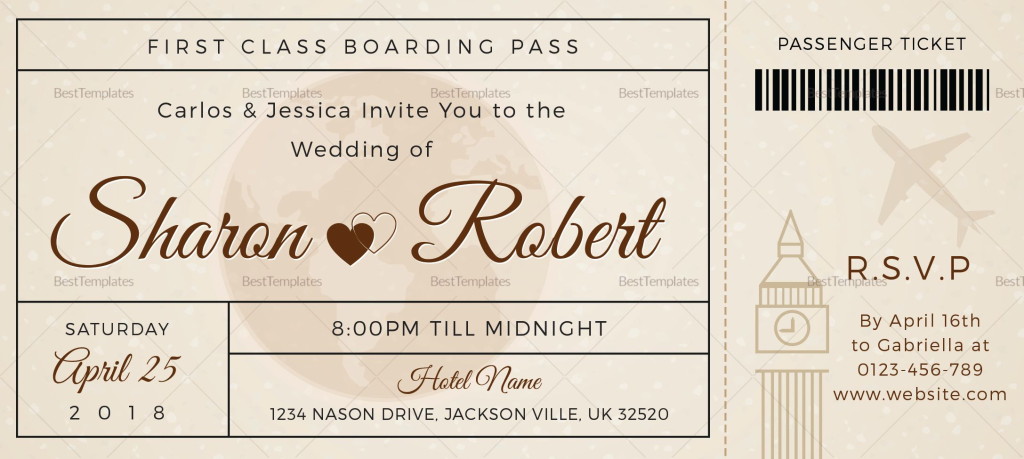 If you and your significant other share a love of travel, you might want to create invitations in the style of old boarding passes or passports. Postal stamps and illustrations of the places you and your travel companion have visited will help convey the spirit of your trip.
#2 – SIGNATURE COCKTAILS:
Make your own signature cocktails that are a reflection of your individual style. Give them names that reflect your shared interests, experiences, or history with one another. This thoughtful action will surprise and delight your guests and provide you with an excellent opportunity to share your fascinating tale with them.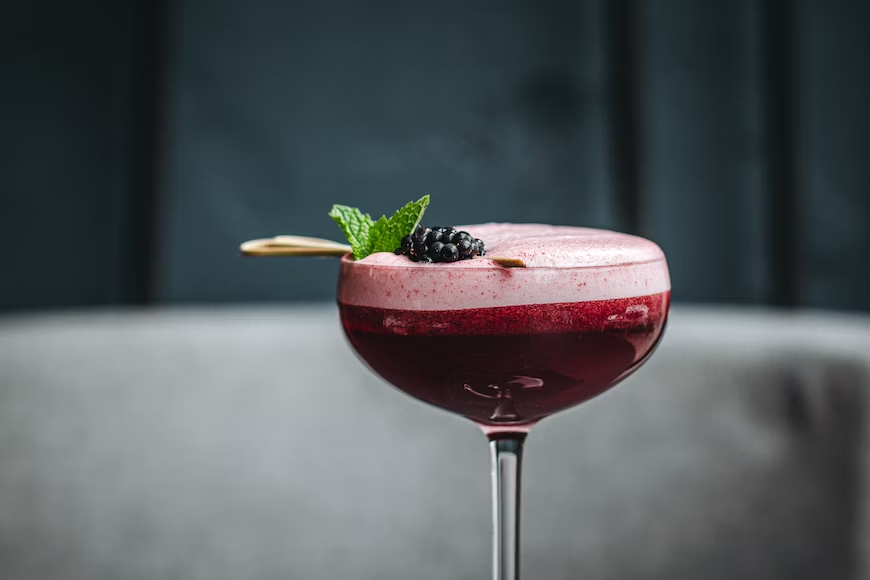 You and your better half may share a love of the outdoors, and if there is a particular trail you both enjoy hiking, you could honour it by naming a cocktail after it, like the "Sunset Summit Sangria" or the "Mountain Mojito."
#3 – Meaningful Décor Elements:
Personalise the decorations at the ceremony site to match your style. Put in things that have personal significance to you or that speak to shared passions. The history of your connection can be memorialised in photographs, heirlooms, and other keepsakes.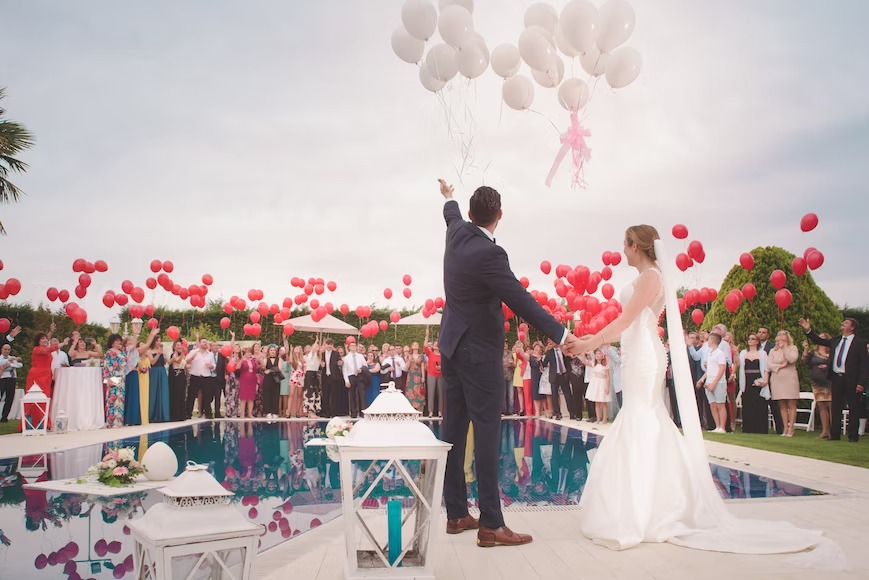 Show off photos from your first date all the way through your engagement to illustrate your relationship's development. Frames from another era or a display board with a weathered appearance add a warm and welcoming feel.
#4 – Personalized Wedding Vows:
Writing your own wedding vows is a great way to put a unique spin on a time-honoured tradition while also demonstrating your dedication to one another. Sharing stories, inside jokes, or promises that mean something to both of you is a great way to grow closer. Your ceremony will be one-of-a-kind and full of heart if you take this step.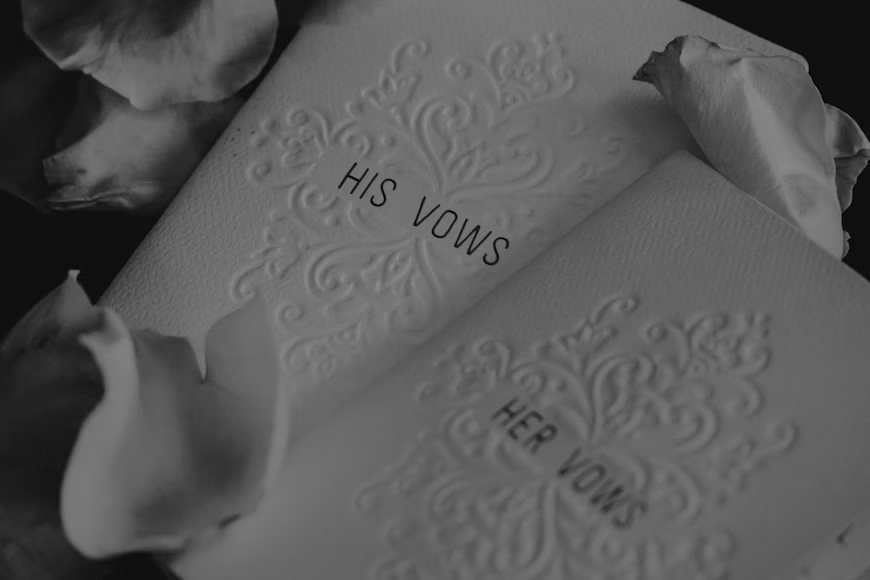 If you and your partner share a sense of humour, including a few jokes and humorous anecdotes in your wedding vows is a great way to illustrate your playful connection to one another.
#5 – Interactive Guest Activities:
Interactive activities that are also reflective of your personalities are a great way to capture the attention of your guests. Guests can leave the host special messages and wishes at game tables, photo booths, or other stations set up for the occasion.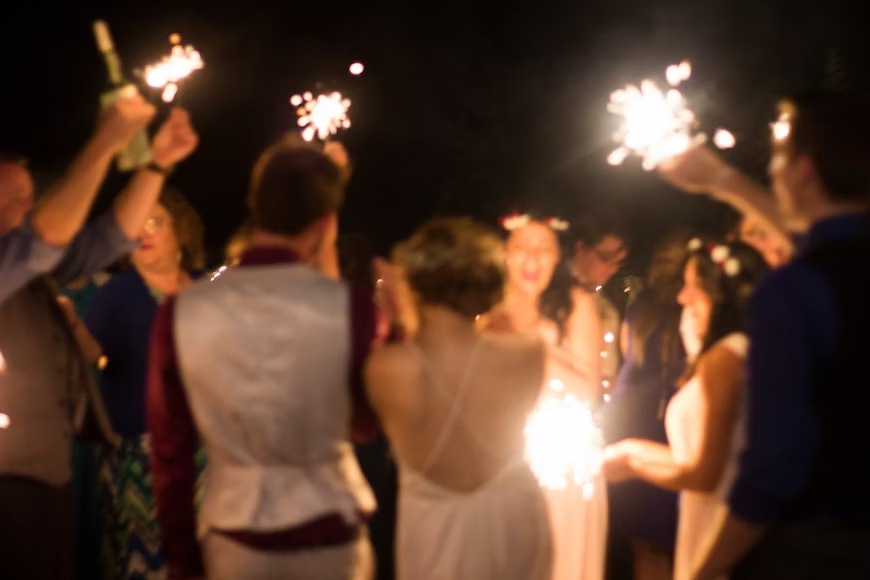 Example: Hang a clothesline and provide notecards at your wedding reception to create a "Memory Lane" station, where guests can reflect on their favourite times spent with the happy couple. In this way, they can create a visual representation of the love and support that surrounds your relationship by simply hanging the cards on a line.
CONCLUSION
Adding special touches to your wedding is a great way to make the big day unique and special for you and your guests. Whether it's through custom invitations, heartfelt decorations, signature cocktails, or fun group games, there's no shortage of opportunities to make your big day uniquely your own. Don't forget that it's the little things like this that people will remember and cherish for a long time afterwards. You should let your imagination run wild and create a wedding that is a true reflection of the two of you and your love story. The two of you are unique, and so should be your wedding day.
We at Saciva Events know how important it is to have a unique experience for each client and would be honoured to work with you to make your ideas a reality. We understand the value of uniqueness. Contact us right away and we'll work with you to create a wedding and reception that are perfect for you.