The reception is the perfect time to let loose and have a good time after the flurry of the ceremony. Here are some interesting reception entrance ideas you should consider.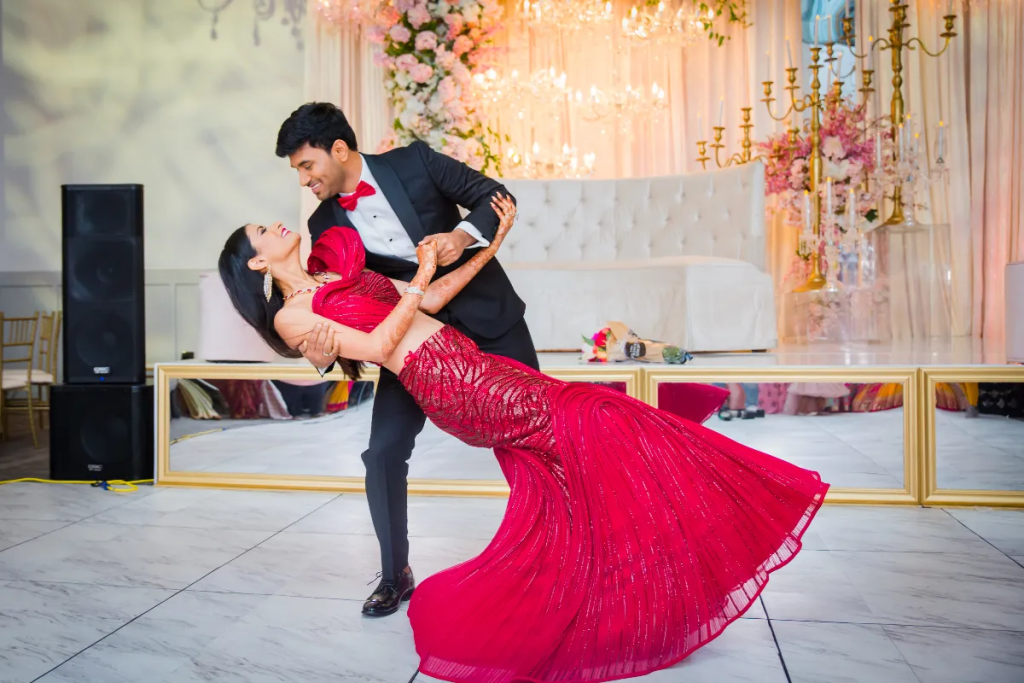 The reception is the first big event you'll attend as a married couple, and it's also the start of a wonderful new chapter in your lives together. Now that the hustle and bustle of the wedding ceremony are over, you can relax and enjoy yourselves without having to worry about missing a thing. Celebrate the blessings with your guests and have a blast while doing it!
The wedding itself is more traditional, but the reception party is where people really let their hair down and have a good time. The entrance to the reception venue will serve as guests' first impression of the party and will help establish the mood for the evening.
The following are some examples of reception entrances that could serve as inspiration for your own unique party entrance.
A tunnel of lights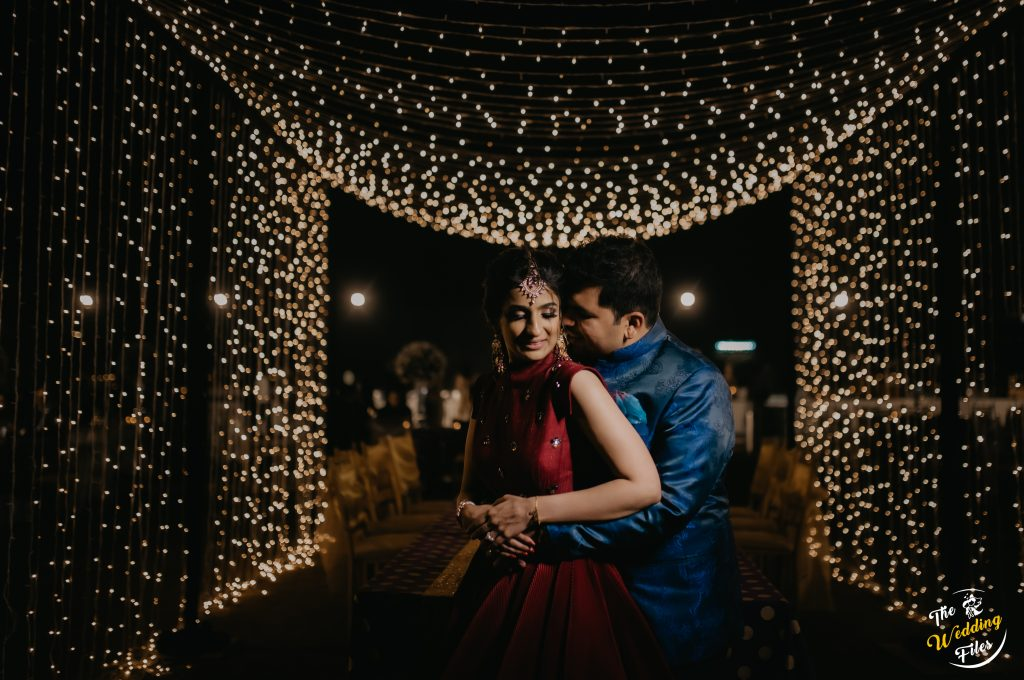 There's nothing quite like the allure of cosy lights on a moonless night. In this picture, we see an elegant entrance that consists of a long corridor lit by numerous bright LED lights. You can design your own glowing passageway to impress guests by mimicking the style of reception hall entrances.
Warm yellow Lamps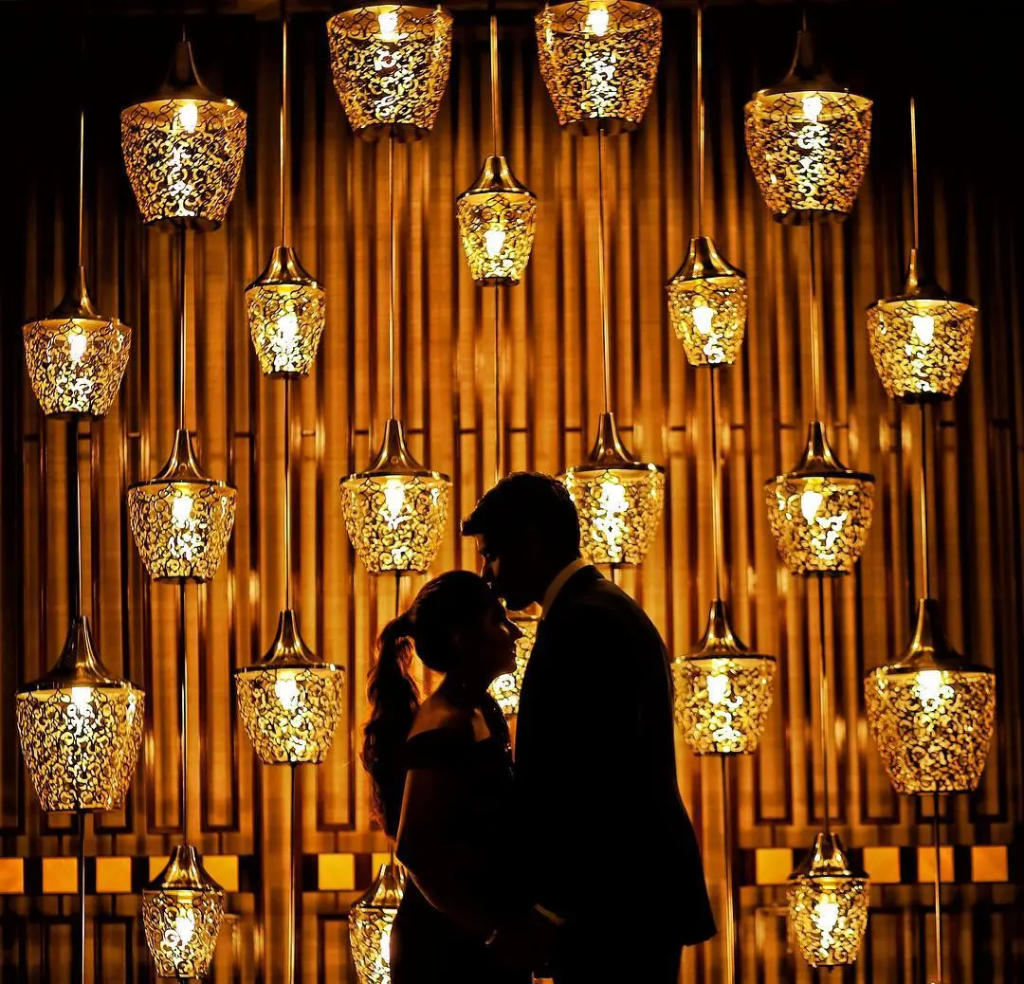 We continue our tour of reception foyer designs with this wall of inviting yellow lamps. The soft light from the lamps is not only calming to look at but also makes for a beautiful photographic backdrop. This beautiful design is simple to implement and will elevate the aesthetic of the reception venue.
Bright fireworks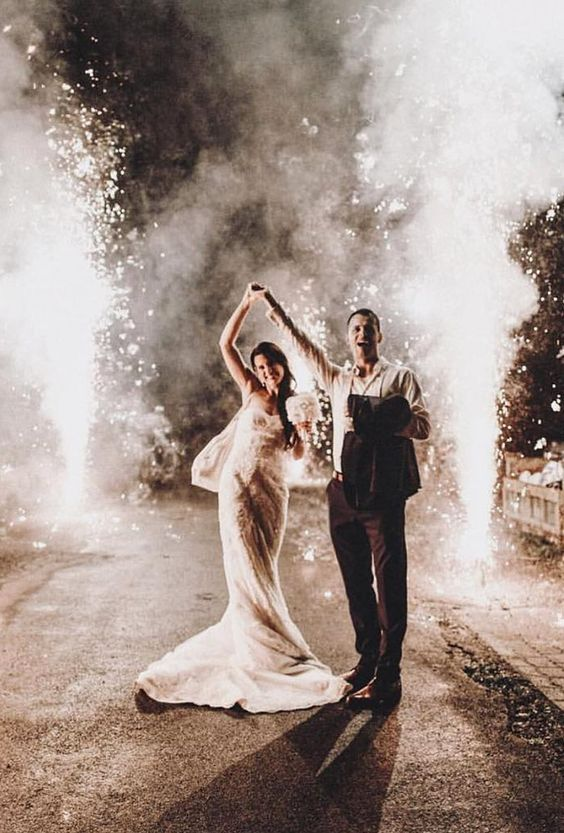 Fireworks are synonymous with celebrations. Be it international celebrations or private ones. They enhance the scene with a sense of dramatic beauty. Fireworks, like those shown in this photo, are another option for a grand entrance at your wedding reception, complementing the traditional entrance of the bride and groom.
Deep purple entrance with floral chandeliers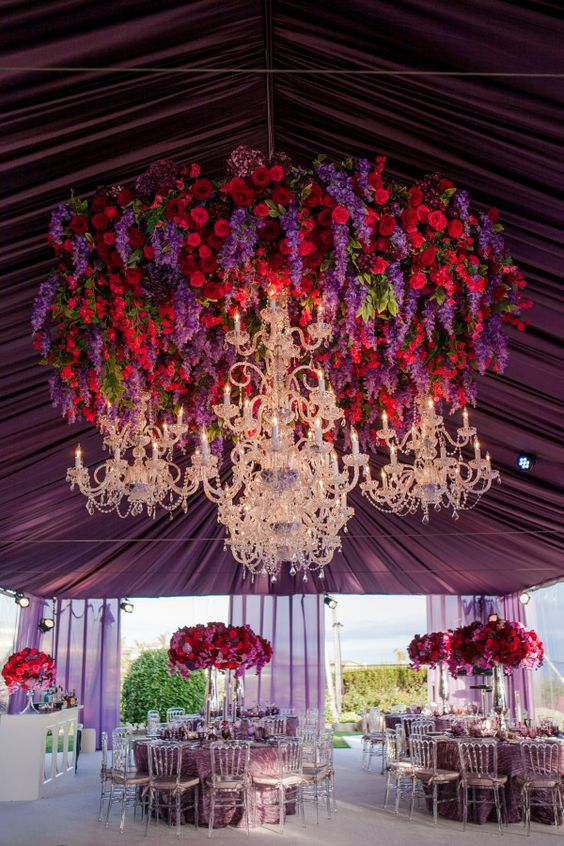 This colour scheme, which features royal hues of pink and blue, is perfect for a wedding reception. The use of deep hues and ornate floral chandeliers gives the impression that this is the entrance to a royal mediaeval wedding. If you want your wedding reception to feel truly royal, you can also use these ideas for the entrance.
Under the flowers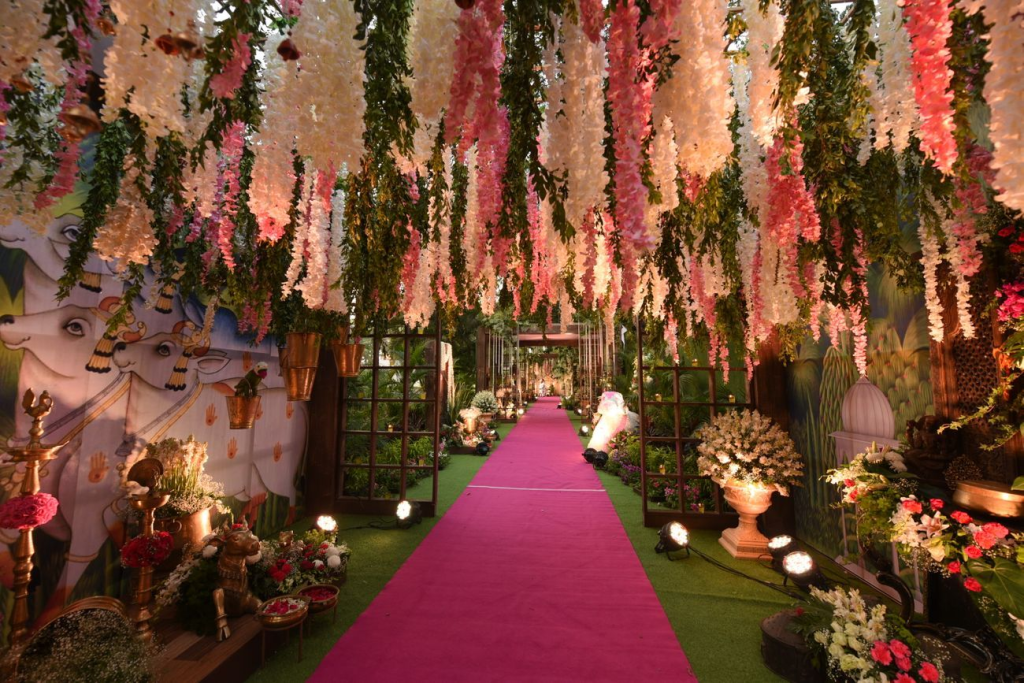 Flowers are the easiest thing that comes to mind when you think of reception entrance ideas. When it comes to adorning a wedding, floral arrangements are a common choice. White and pink flower garlands hang from the ceiling of this entryway, adding a splash of colour and beauty. As soon as they enter, guests will feel a sense of joy and celebration thanks to the venue's vibrant colour scheme.
Live Music Entrance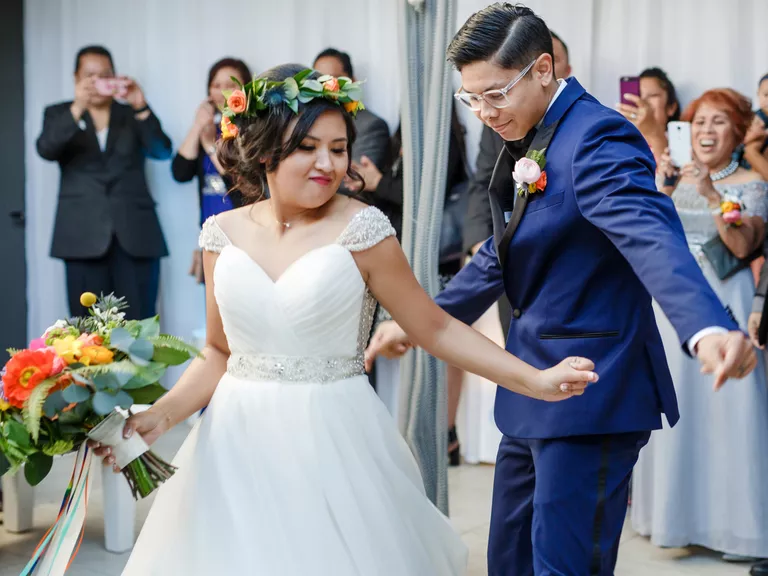 One of the best ways to set the mood for a party is with a live musical introduction. As you walk in, a live band or DJ can play your choice of song. If the happy couple wants to make a grand entrance at their wedding reception, this is the way to do it.
Vintage Car Entrance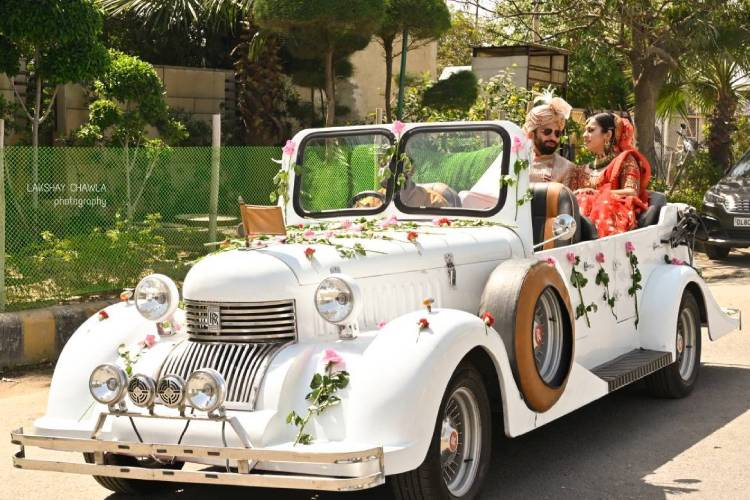 If you have a soft spot for vintage cars, you might want to use one as your entrance. Make an impression at the reception by arriving in a classic car driven by a chauffeur. This is a great entrance for a wedding if the couple wants to incorporate some vintage elements. You might as well pick a motorcycle as your ride!
Hanging Lights
This grand and well-lit entrance, featuring a trail of lights hanging from the ceiling, is the last photo on our list of reception entrance ideas, and it's sure to set the tone for a royal wedding reception party.
The reception is the last part of the wedding and the start of your married life together. One of the most crucial details to think about is the entrance decoration for the wedding events, as this is the first impression that guests will have. We hope you find this list of creative ways to enter your wedding reception helpful as you plan your big day.
If you're looking for unique wedding suggestions, contact the professionals at Saciva who are masters of "Devising Happiness" for you!