One of the most memorable days of your life is your wedding day, and you should celebrate it with those who mean the most to you. As you get ready for your wedding, it's important to consider how you can show your loved ones how much they mean to you. Here are some unique touches you can make for your loved ones at the wedding to help them feel your love.
Handwritten Reminders
A beautiful and meaningful way to show your love for your loved ones is to write them each a personal note. Expressing your appreciation and love for them can be done in short and sweet notes or longer ones. You can send them before the wedding or have them read aloud during the reception. It's a wonderful opportunity to express your gratitude for their support and affection.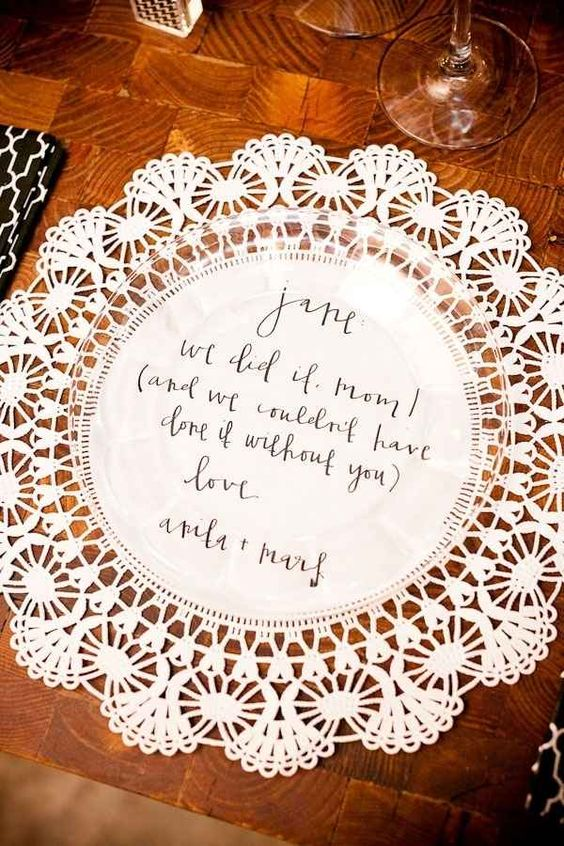 Participate in the Ceremony Together
Your wedding is a wonderful opportunity to show your loved ones how much they mean to you and to celebrate your union with them. Various methods exist for doing so, each with its own set of advantages and disadvantages. Family members can take part in the ceremony in many different ways, including walking down the aisle with the bride or groom, acting as bridesmaids or groomsmen, or even giving a reading or singing a special song. You can make your loved ones feel special and appreciated by including them in your wedding day plans.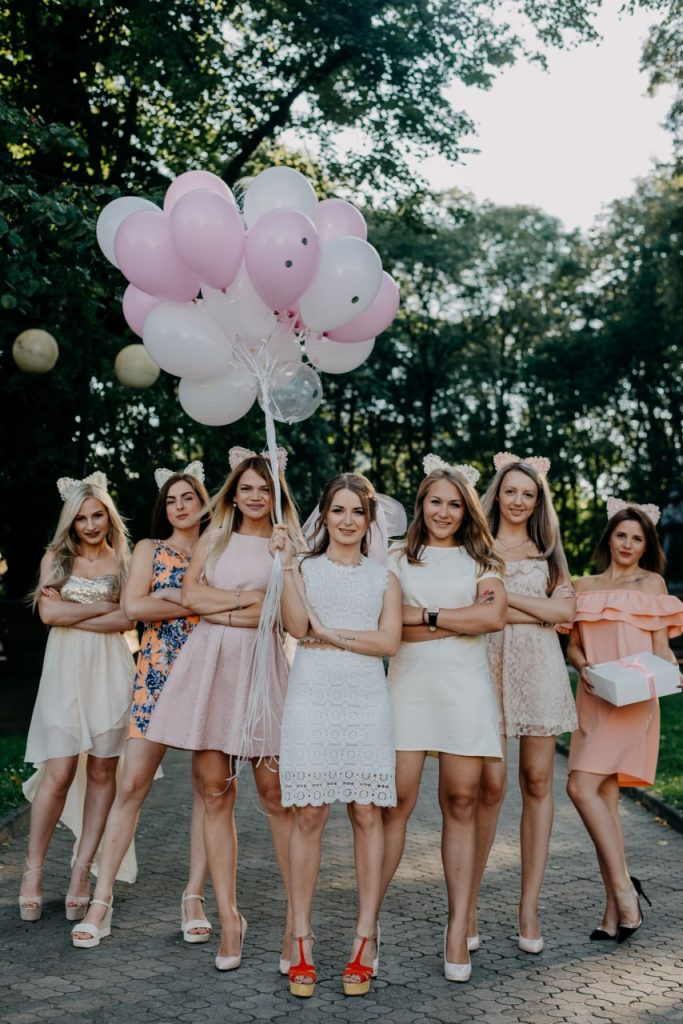 In-Group Shots
Taking pictures with the bride and groom's family is a must. During the wedding day, make sure to take some pictures with your family. You will always cherish these pictures as a touching memento of your wedding day and the love and support of your loved ones. Set aside time to hire a professional photographer, or appoint a trusted family member, to take the snapshots.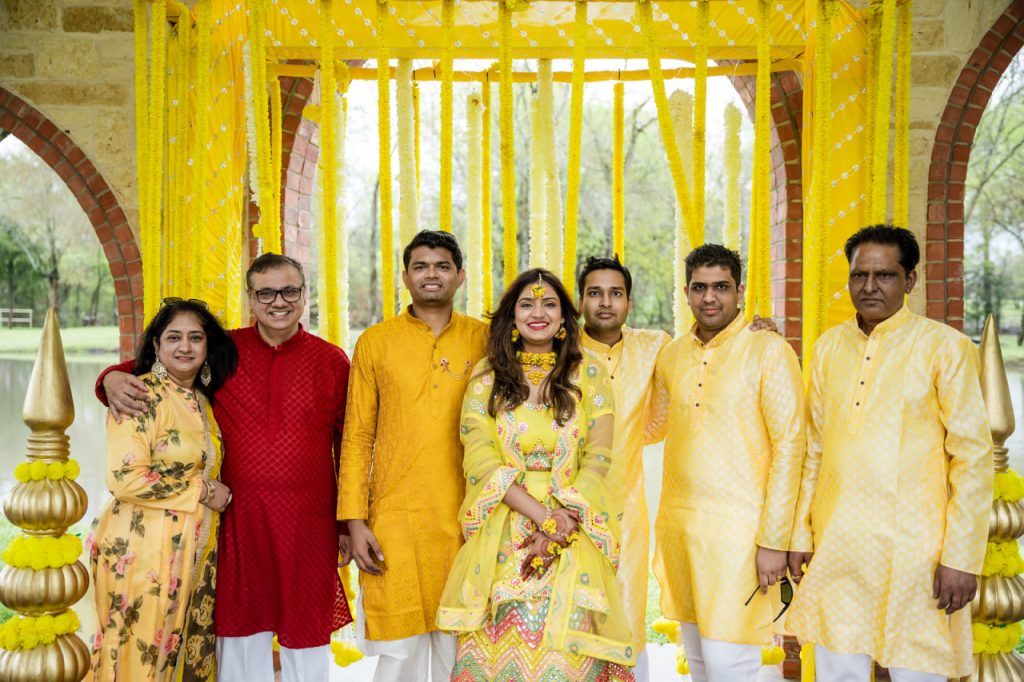 Unique Dances
You could honour your loved ones with special dances at the reception. Father-daughter dances, mother-son dances, and special dances with grandparents and other relatives all fall under this category. These dances are a great way to show your loved ones how much you appreciate all of the support they've given you over the years. If you really want to get people up and moving, you can always organise a group dance or flash mob.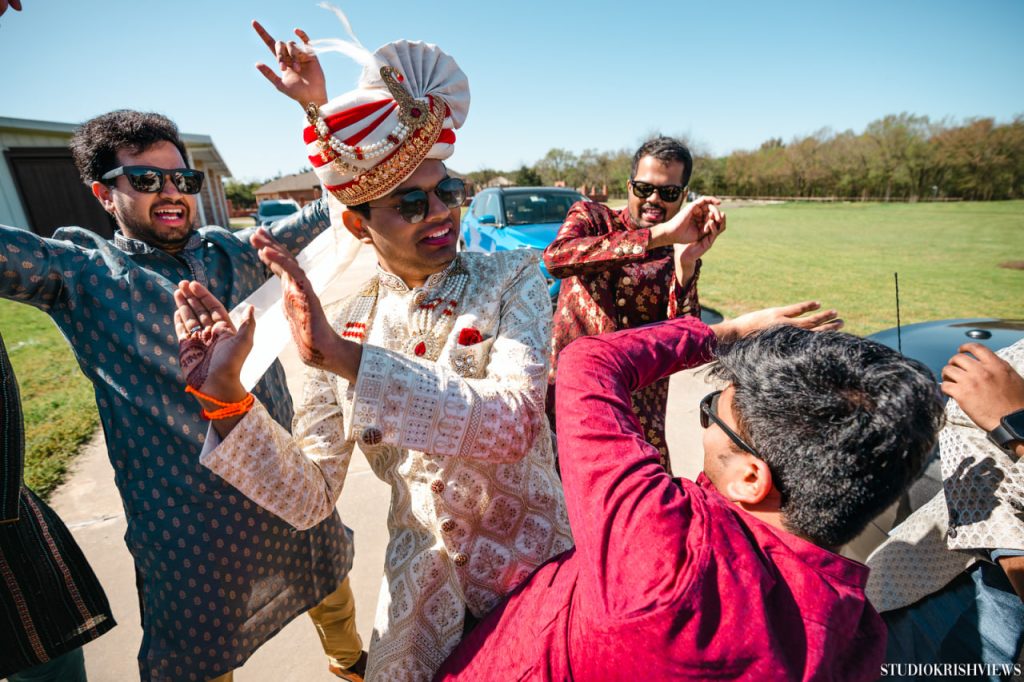 Family Table
One great way to show your loved ones how much they mean to you is to reserve a table at the reception just for them. Table settings, photographs, and other mementoes from your family can all find a special place here. It's a wonderful gesture to show your loved ones how much you value their presence and support on your special day.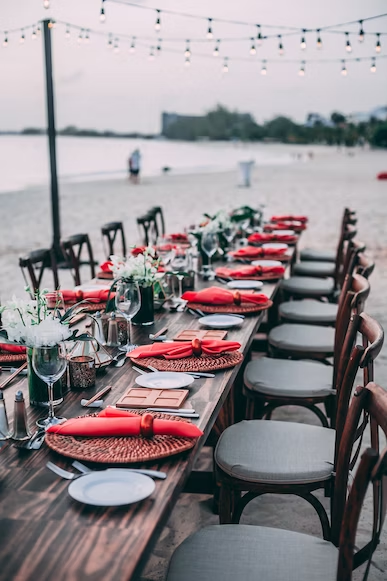 Personalized Gifts
One of the best ways to show loved ones how much you care and make memories is to give them something unique. These presents could be as simple as an album or a frame bearing your wedding photo, or they could be as elaborate as a piece of jewellery or something else of great sentimental value to you and your family. These tokens of affection and gratitude will always remind you of this joyous occasion.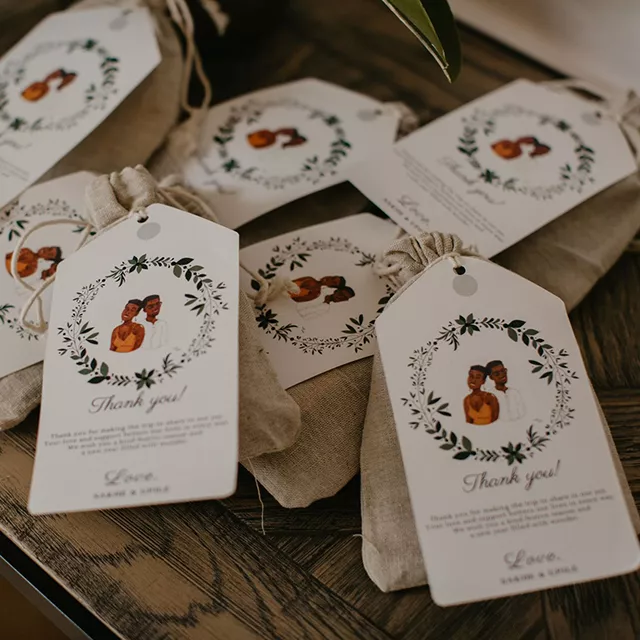 Toasts
During the reception, you can give a special toast to your family to show your appreciation and love for them in front of all your guests. Spend some time thinking about how best to convey your appreciation and gratitude to them in a speech. This is a wonderful opportunity to make your loved ones feel special and express your gratitude.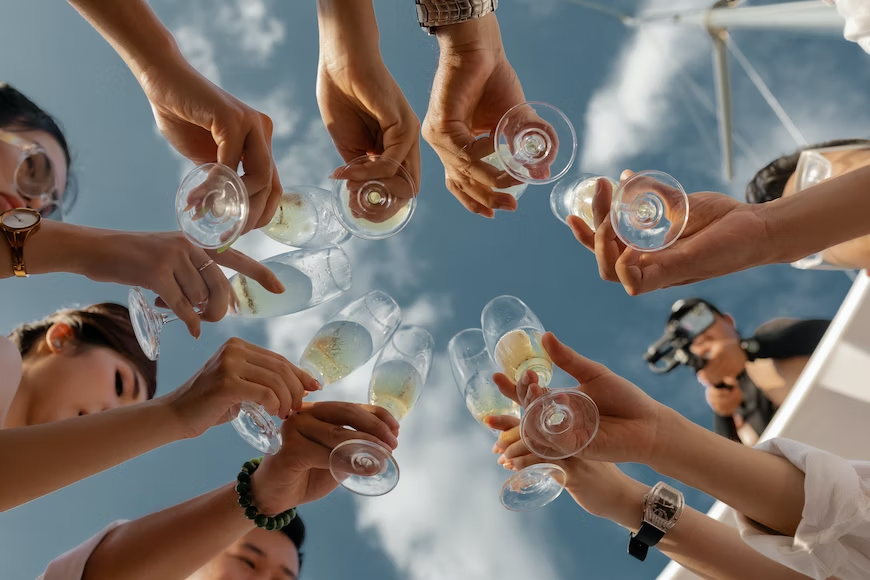 In conclusion, your loved ones deserve to feel appreciated and appreciated on your wedding day. You can make lifelong impressions on them by inviting them to participate in the ceremony, dedicating special dances to them, taking photos of them, setting up a family table, giving them gifts, and giving a toast to them specifically. Take some time to appreciate and thank your loved ones.
Need a helping hand to take care of all this? Saciva is at your service.