There has been a rise in the number of "micro weddings," or intimate wedding celebrations, held in recent years. Couples can celebrate their big day with the people who mean the most to them in a setting that is both cosy and personal by opting for an intimate event. We at Saciva Events understand the appeal of small, intimate wedding celebrations and are prepared to help you plan a one-of-a-kind event that will be treasured forever. This article will explore the reasons for the meteoric development of "micro weddings," as these intimate ceremonies are now being called, and provide some inspiration for planning your own.
An Intimate Affair
Micro weddings allow couples to have a small, intimate ceremony to honour their love without inviting many guests. Limiting the number of visitors will allow you to focus on making genuine connections and enjoying meaningful moments with those who matter most to you. For instance, picture yourself exchanging your vows in a beautiful garden with only your closest family and friends in attendance. An environment like that would encourage people to open up and have meaningful conversations with one another.
Unforgettable Locations
Incredible Places Couples that choose to host smaller wedding celebrations can save money by booking more unusual and exclusive locations. There is a plethora of options for wedding locations, so you can pick the one that best represents your ideal wedding. Beautiful gardens, old barns, luxurious mansions, and exotic locations are many options for wedding ceremonies and receptions. You might have your little ceremony in front of the magnificent backdrop of rolling vineyards and your reception in a modest wine cellar at a vineyard owned by a local family.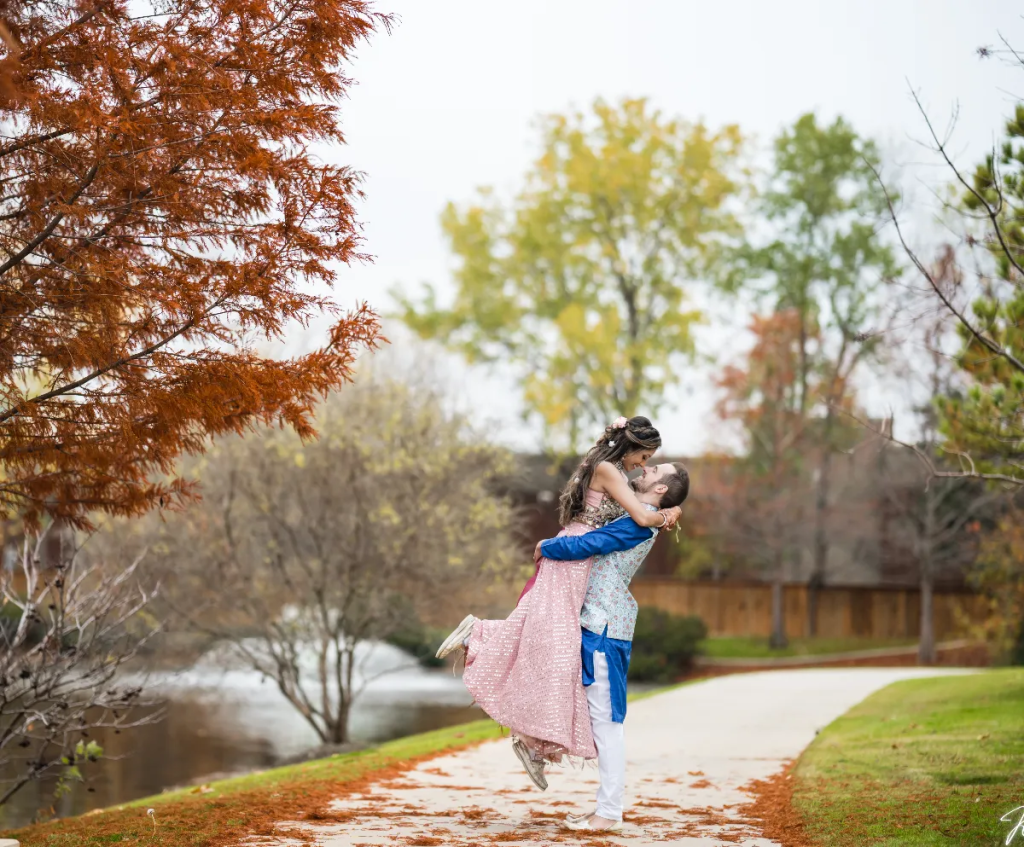 Personalized Details
The intimate setting of a micro-wedding allows you to customise every aspect of the big day to make it special for your loved ones. Specifics That Apply to You When planning a micro wedding, you may focus on every last detail. Everything from the custom-made wedding favours to the heartfelt speeches and tailored menus may be tailored to represent your unique love story and your personalities as a couple.
One way to show your appreciation for their presence and create a friendly and welcoming environment is to give each guest a unique word of welcome or a modest token of appreciation.
Culinary Delights
You can have a more sophisticated dining experience and sample more delicious meals with a smaller, more exclusive dinner party. Include some of your most treasured family recipes or highlight some of your all-time favourite dishes on the menu you develop to ensure your guests won't forget your supper.
Create a multi-course tasting meal alongside a renowned chef, for instance. This will give your guests a taste of the many delicious foods that represent your heritage or your shared love of cooking.
Micro weddings allow for the creation of one-of-a-kind events that are sure to leave a profound and lasting impression on your guests. With a smaller guest list, you'll have more opportunities to create memorable experiences and surprises for your guests.
Surprise your guests with a concert by their favourite local artist or a fireworks display if you want the evening to conclude on a high note.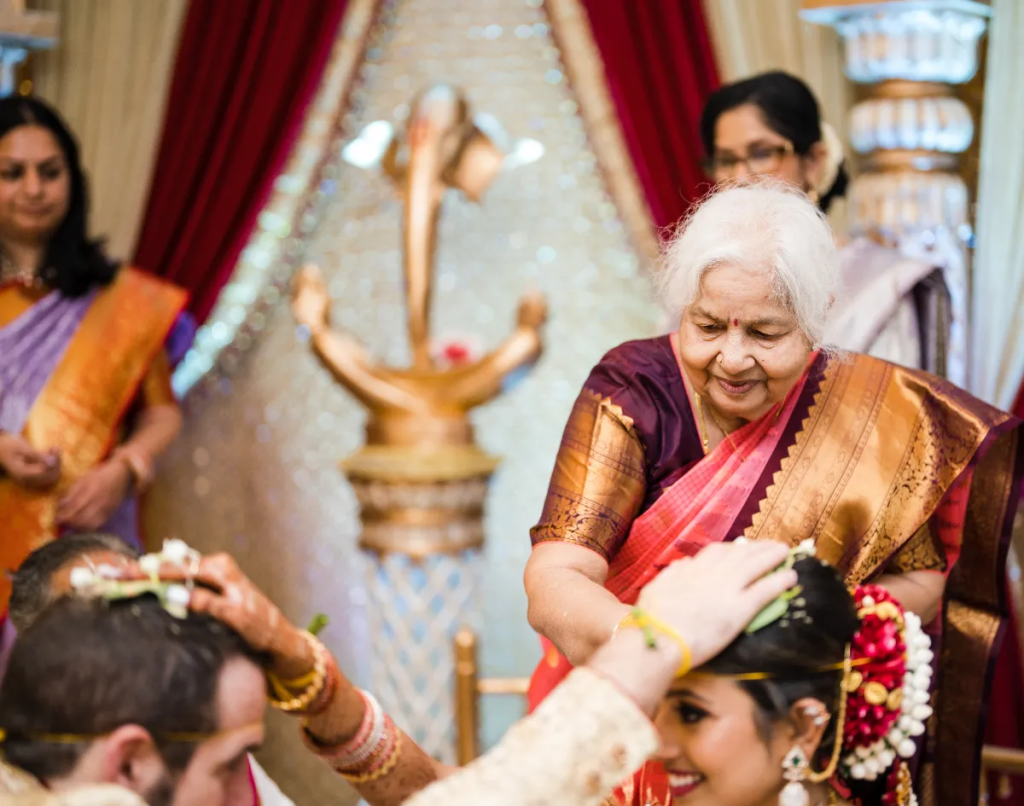 Unforgettable Experiences
Couples who want to celebrate their union with an intimate and personal event have fallen in love with the trend of small micro weddings. These small, carefully planned events allow attendees to bond over shared interests, create memorable experiences, and celebrate love in an atmosphere that is entirely their own. Here at Saciva Events, we pride ourselves on our ability to craft small wedding ceremonies that speak directly to the heart of each couple's unique love story. Please let us help you plan a wedding day that is full of meaningful experiences and in which every detail reflects your unique personality. Create the memorable, heartfelt event you've always wanted.
Contact Saciva Events right now to find out how we can make your dream of a small wedding come true. Let's collaborate on creating a party that will live on in your memory for years to come.