Wedding planning can be both exciting and joyful, but it can also be overwhelming and stressful. The to-do list can seem endless, from selecting the perfect venue to coordinating with vendors and ensuring every detail is in place. This is where a professional wedding planner like Saciva Events can help. In this blog post, we will look at the important role of a wedding planner and why hiring a professional is essential for a stress-free and memorable wedding day.
Expert Guidance and Advice
A professional wedding planner brings invaluable expertise and experience to the table. They are well-versed in the wedding industry, including the latest trends, best vendors, and cost-cutting strategies. A wedding planner serves as your trusted advisor throughout the planning process, from recommending suitable venues to providing design and decor advice.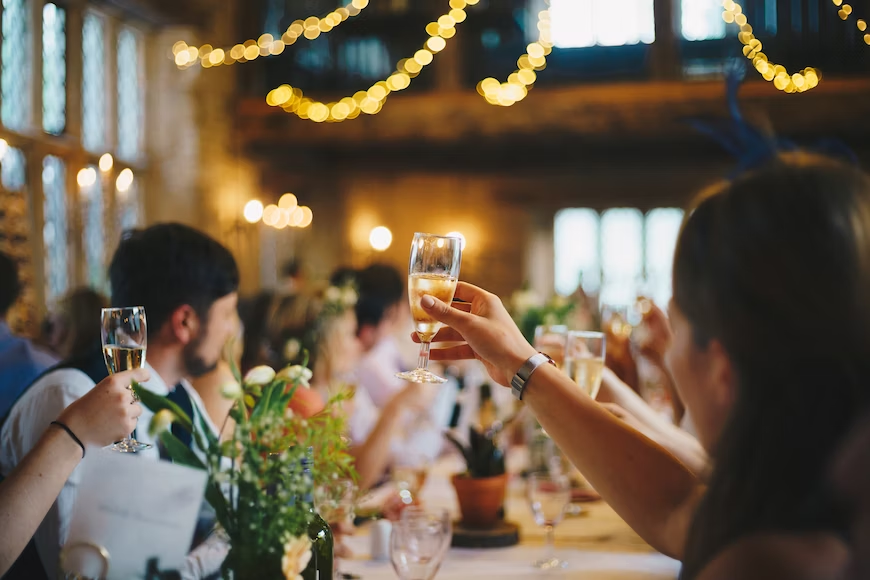 Stress Reduction
Planning a wedding can be stressful, especially if you have a busy schedule or lack event management experience. A wedding planner relieves you of the burden by handling all of the logistics, timelines, and coordination. They are skilled at problem-solving, resolving issues, and ensuring that everything runs smoothly on your special day. You can relax and enjoy the wedding planning process by leaving the logistics to a professional.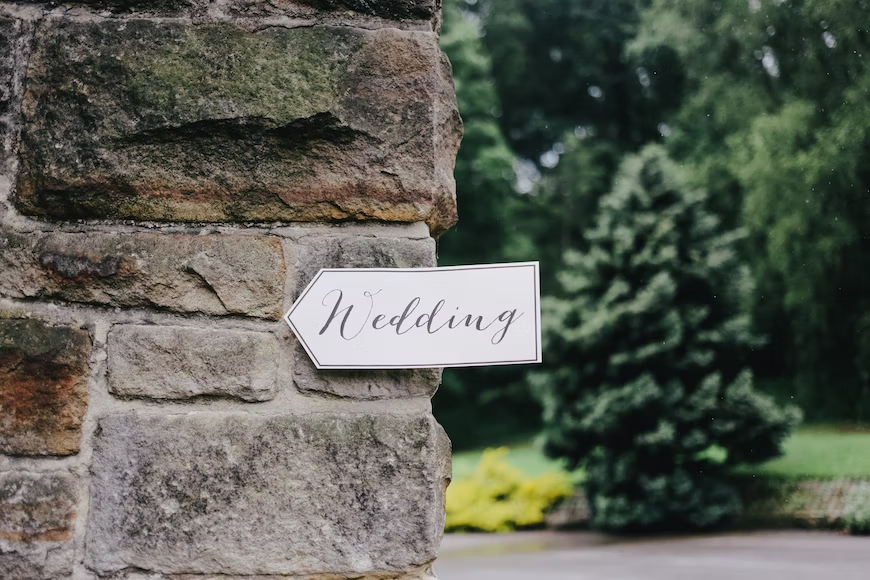 Vendor Network
One of the most significant benefits of hiring a wedding planner is their extensive network of dependable vendors. They have established relationships with reputable photographers, florists, caterers, musicians, and other industry professionals. A wedding planner can recommend the best vendors who match your vision and budget, saving you the time and effort of researching and vetting each one separately.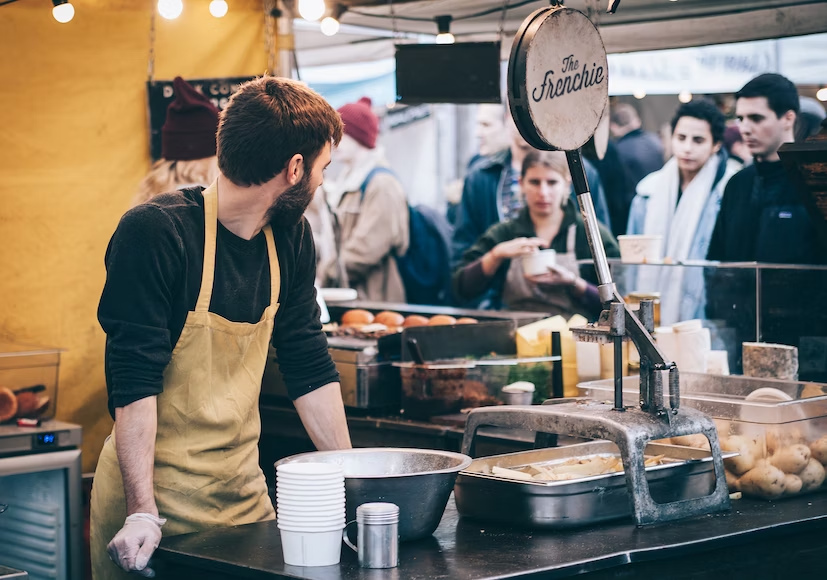 Budget Management
If wedding budgets are not carefully managed, they can quickly spiral out of control. A skilled wedding planner understands the importance of budgeting and will work closely with you to develop and stick to a realistic budget. They have the knowledge to effectively allocate funds, negotiate contracts, and find cost-cutting alternatives without sacrificing quality. You can make informed decisions and avoid unnecessary expenses with their assistance.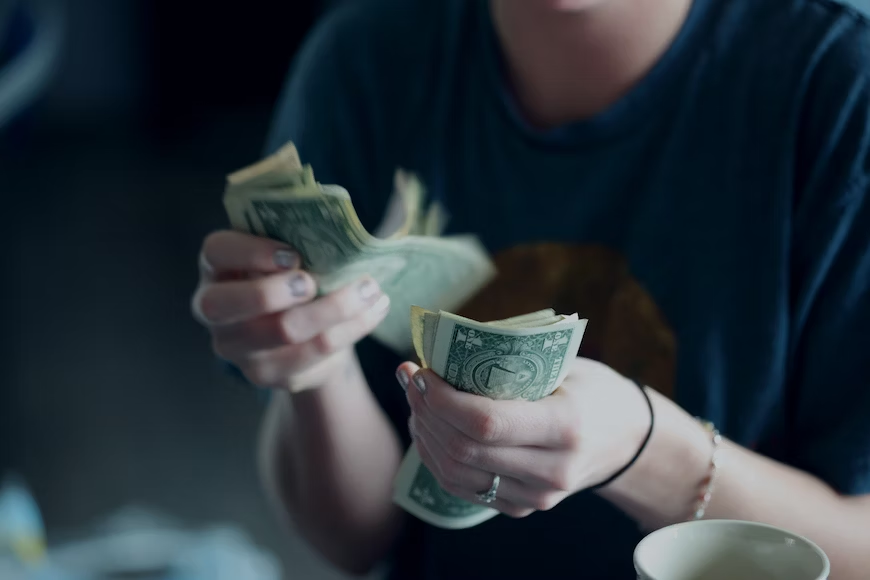 Attention to Detail
Every couple wants their wedding day to be perfect, with every detail meticulously planned and executed. A wedding planner is an expert at ensuring that no detail is overlooked. They meticulously plan every aspect of your wedding, from seating arrangements and transportation logistics to the timeline and guest management, to ensure a seamless and unforgettable experience.
Day-of Coordination
A wedding planner's role becomes even more important on the wedding day itself. They are in charge of the entire event, managing vendors, coordinating timelines, and ensuring that everything goes as planned. This allows you, your family, and friends to unwind and fully enjoy the celebration, knowing that all of the details are being handled by a professional.
Conclusion
Hiring a professional wedding planner is a wise investment that ensures a stress-free and extraordinary wedding experience. A wedding planner brings your vision to life with their expertise, guidance, and attention to detail, allowing you to enjoy every moment of your special day. We understand the importance of a seamless wedding celebration at Saciva Events, and our team of experienced planners is dedicated to making your dreams a reality. Allow us to handle the logistics so you can focus on making lifelong memories with your loved ones. Contact us today at +1 (936) 219-8392 to begin this incredible journey together.