Are you dreaming of a wedding that transports you and your guests into another world, another time, or a beloved story? Themed weddings are the perfect avenue to transform your dream nuptials into a living fairytale. At Saciva Events, we specialize in creating these magical moments, and today, we're diving deep into the enchanting world of themed weddings.
Why Choose a Themed Wedding?
A themed wedding isn't just a celebration; it's an experience. It's a chance to infuse your personality and passions into every detail. Whether you're envisioning a vintage, rustic, or fairytale-inspired wedding, a theme can add depth and meaning to your special day.
1. Crafting Your Vision
A wedding theme could reflect your unique love story. Begin by brainstorming themes that resonate with you as a couple. Perhaps you share a love for a specific era, a favourite movie, or a fairy tale that's close to your heart.
2. Choosing the Perfect Theme
Once you've identified themes you both adore, it's time to narrow it down. Think about the atmosphere you want to create. Vintage themes often evoke nostalgia and romance, while fairytale themes invite a sense of wonder and magic. Rustic themes can bring a cozy and natural charm to your day.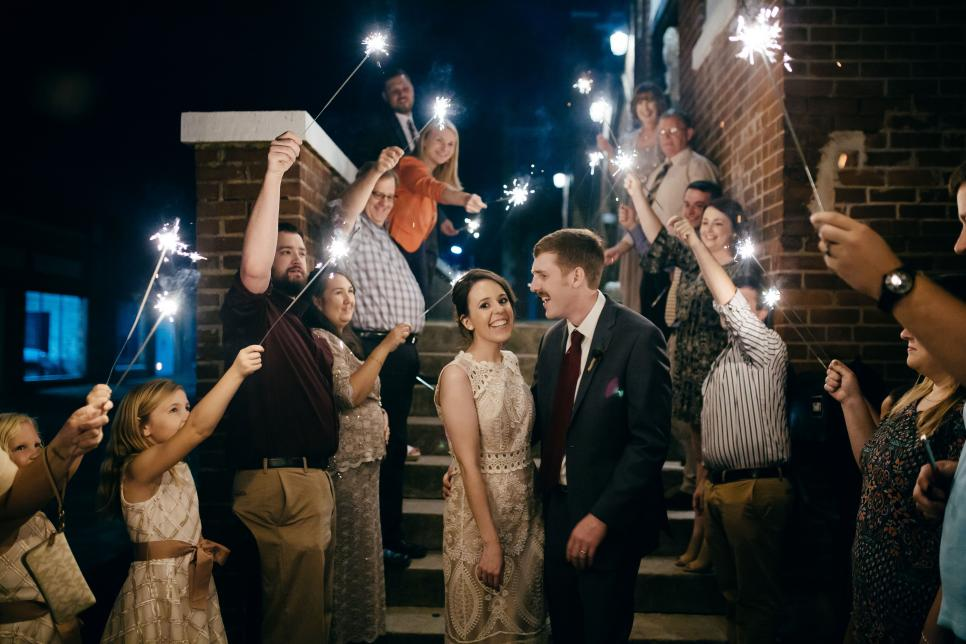 3. Detail-Oriented Planning
The secret to executing a flawless-themed wedding is in the details. Think about how your chosen theme can influence every aspect of your wedding, from the invitations to the décor, and even the food.
4. Invitations and Stationery
Your invitations set the tone for the entire event. Choose designs that mirror your theme, whether it's rustic kraft paper invitations for a barn wedding or elegant, fairytale-inspired cards adorned with delicate script.
5. Decor and Ambiance
Transform your venue into a wonderland with themed décor. Vintage weddings may feature lace tablecloths and antique centrepieces, while a fairytale theme could include twinkling lights and cascading florals that mimic a secret garden.
6. Attire and Fashion
Don't forget about your attire! Your wedding attire should harmonize with your chosen theme. Picture walking down the aisle in a vintage lace gown, or perhaps a ballgown fit for a princess.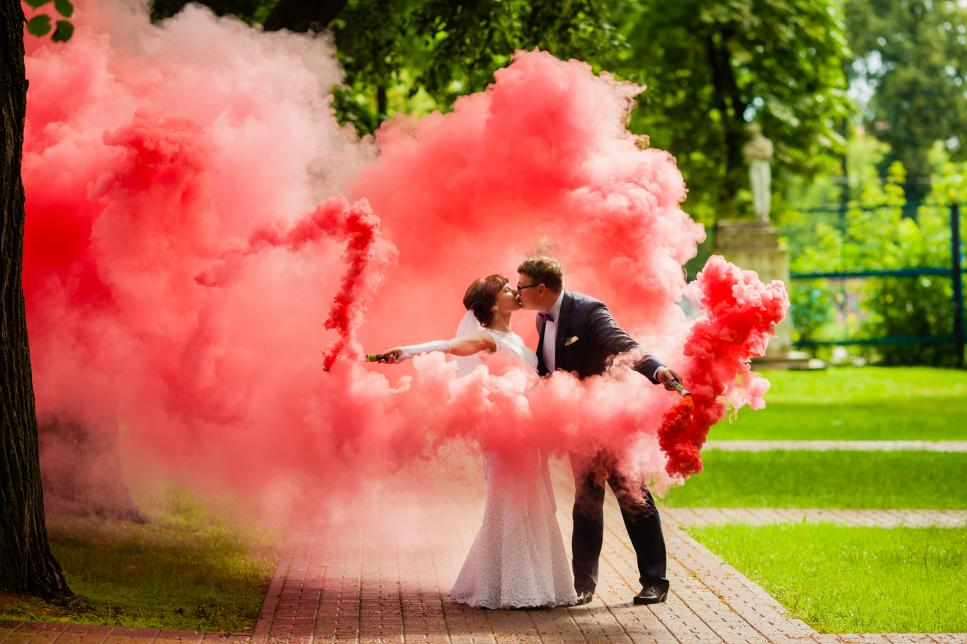 7. Entertainment and Activities
Entertain your guests with activities that fit your theme. A vintage wedding could include swing dance lessons, while a fairytale wedding might feature storybook readings for the little ones.
8. Culinary Creations
Even your menu can embrace the theme. Serve up dishes that reflect the era or story you're celebrating. How about a "Beauty and the Beast" themed feast or a rustic farm-to-table menu?
9. Capture the Magic
Lastly, ensure you have a talented photographer and videographer on hand to capture all the enchanting moments. These memories will last a lifetime.
10. Relax and Enjoy
As your wedding day approaches, remember to relax and savour every moment. Themed weddings are a labour of love, and your efforts will shine through in the joy and wonder of your guests.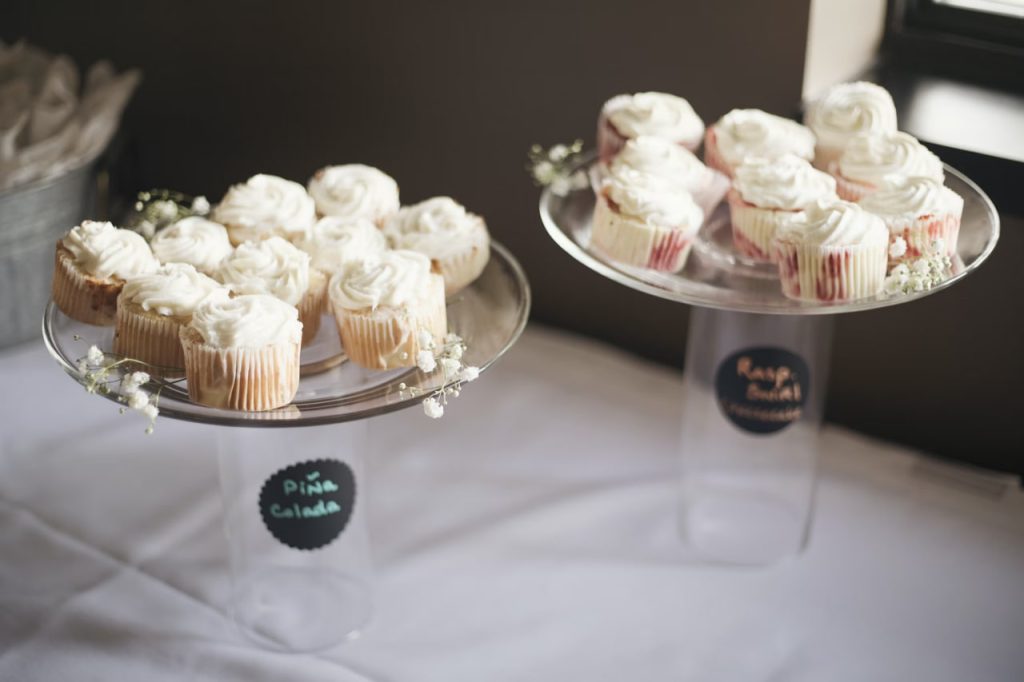 At Saciva Events, we specialize in bringing dreams to life, one theme at a time. Whether you're dreaming of a vintage romance, a fairytale fantasy, or a rustic retreat, we have the expertise and imagination to turn your vision into a reality. Let's create a wedding that not only reflects your love story but becomes a cherished chapter in it.