Increasing event attendance and showing ROI is a goal for event organisers as well as a major cause of stress. A large turnout is a huge validation after weeks and months of hard work to get the event ready. When you're juggling so many things throughout the event planning period, it's a tremendous accomplishment. Each event's success is dependent on its promotion. Unless you properly prepare your event marketing strategy, chances are your attendance may be short of your expectations. This is true for both online and offline events.
What Is Event Marketing, Exactly?
Event marketing is the technique of publicising your event to your target audience through a variety of marketing platforms. It requires reaching out to and turning your target demographic into attendees.
The event planning industry is becoming increasingly competitive. According to market research by experts, the global event industry is expected to grow at an annual rate of 11.2% until 2028. As more competitors enter the market, event organisers are finding it increasingly difficult to differentiate themselves. In this case, event marketing may assist organisers. With an effective event marketing strategy, you can not only differentiate your event from competitors but also simultaneously target your target audience across several marketing channels and increase event attendance.
An effective event marketing plan can provide the following benefits:
Improve brand awareness and affinity: According to Visme, 74% of event attendees felt that attending a marketing event boosted a company's image.
Increase lead generation: By hosting a live or virtual event and converting attendees into loyal customers, marketers may increase their lead database. Even if an event participant does not convert, you may continue to nurture them through the sales process.
Increase attendee engagement: Engaging and talking with event attendees in real-time is an excellent approach to develop better customer ties.
Improve event revenue: An event that is actively promoted will have more ticket sales and a higher return on investment. According to statistics, 83% of firms have seen continual revenue increase as a consequence of event marketing.
With these multiple advantages, it's no surprise that more than half of marketers consider event marketing to be the most useful. As a result, marketing and promotion are key components of event planning.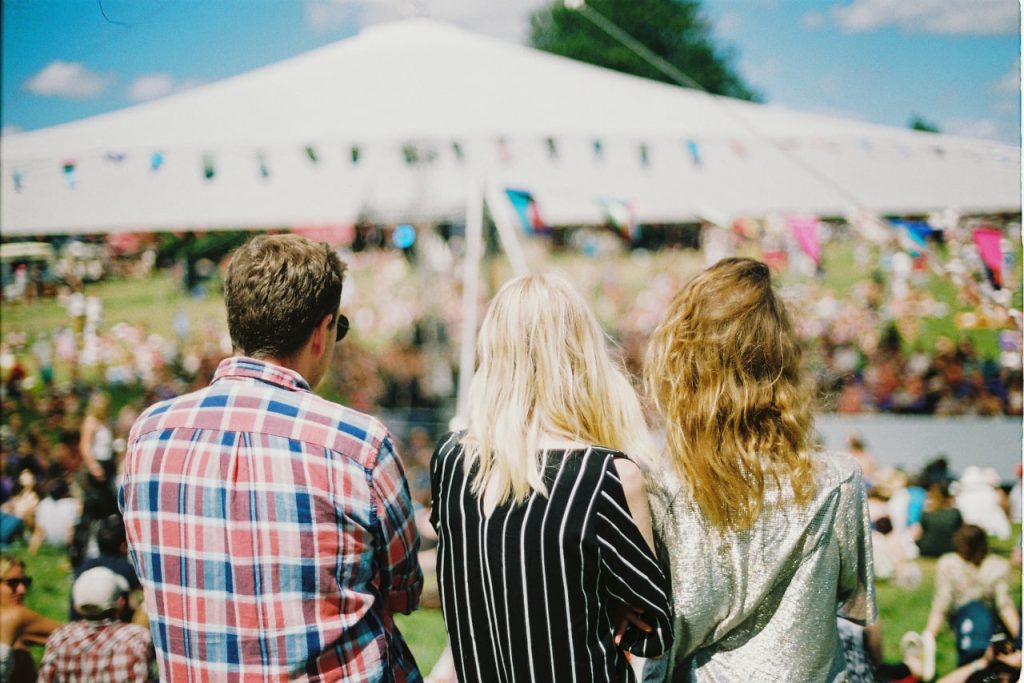 Top Ten Event Marketing Techniques for Increasing Attendance
The first stage in building a successful event marketing strategy is to identify and comprehend your target demographic. The ten event marketing tactics outlined below should assist you in increasing attendance and keeping stakeholders satisfied at your next event.
1. Provide a concession for early registration.
It's a great idea to provide early bird registration for your events. Incentives will encourage your target audience to register for your event as soon as possible.
In addition, you will learn how to advertise the event in the future. Are there any interested parties? Are there any reservations? How effective is your current marketing strategy?
Early bird registration helps you to gauge the interest of your target audience and develop marketing tactics. Additionally, it encourages people to get their tickets as soon as possible in order to take advantage of the discount.
2. Recruit Influencers
Use influential people as speakers and event emcees. If you are unable to supply a speaking position, offer your guests a free pass. To influence your business, your target audience does not have to be a superstar, CEO, or household name; micro-influencers with a huge following who are engaged with your target audience may be quite useful.
3. Invest in an Event Management Platform
Event management software facilitates event planning and promotion. By creating an event listing page, you can provide attendees with information about your event as well as allow them to register and show their interest. An event listing can be created for tradeshows, conferences, public and private seminars, and other similar events.
With the most recent technologically advanced event management systems, you can engage your target audience and broaden the reach of your campaign. Your criteria will define the appropriate planning tool for you.
With 10times, the world's largest event listing platform, you may locate and communicate with possible exhibitors for your event. This tool makes it easy for your intended audience to locate your event.
10 times may be a fantastic alternative because to its low cost and flexibility in organising and publicising your event.
4. Share on social media
Use social media to promote your event by tagging all participants, including speakers, sponsors, hosts, the organising committee, the board of directors, workers, and even registered attendees. Use event-specific hashtags in addition to generic hashtags to reach out to those who might be interested in your event.
When possible, contact folks directly on LinkedIn, especially if the event is business-related. You may use LinkedIn's search function to find and invite your closest first-degree contacts to your event. Connect with new LinkedIn contacts and join relevant LinkedIn groups.
5. Use Your Email List
Email marketing is a must-have tool for corporate events. Send out an email newsletter and other event notices. If you have contact information for prior participants, make every effort to welcome them back. It is OK to send an email to your whole list about new or unique events, inviting them to nominate someone or share the event with a friend or colleague who might be interested.
The most important thing is to send out individual invitations with event information to at least five people.
You should request the same from your planning committee, teammates, sponsors, and speakers. Provide a feature on your website for newcomers to subscribe to your email list.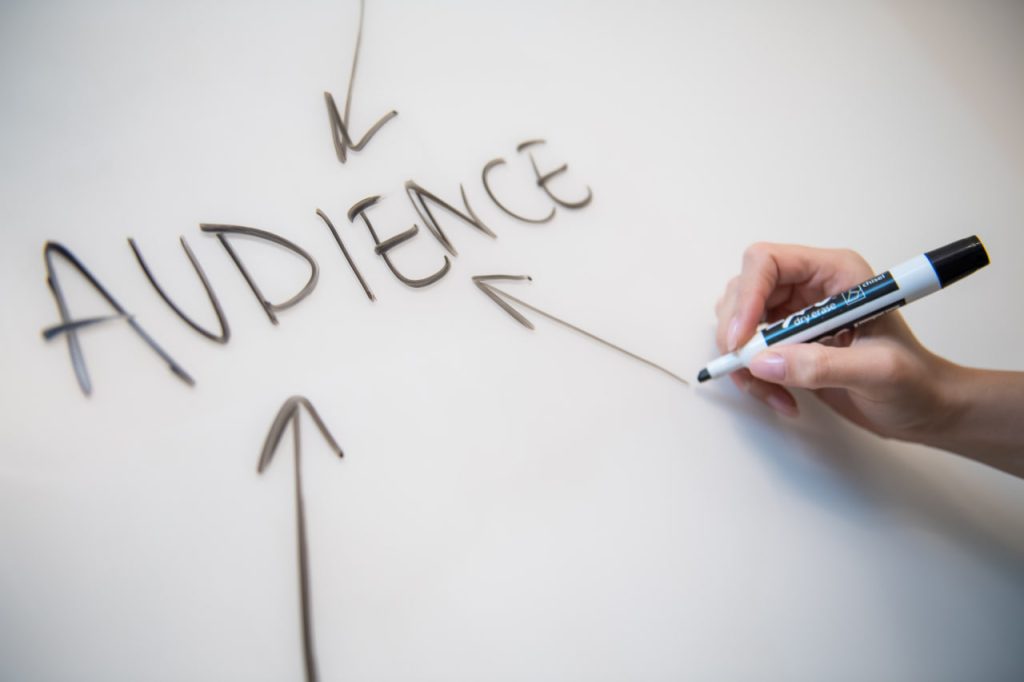 6. Employ retargeting
You may reasonably presume that someone who visits your website but does not sign up for your event is a qualified lead. They were interested in your event but did not register when they arrived. This might eventually lead to a successful registration.
Digital marketers employ retargeting advertising to monitor visitors all around the world as they visit multiple websites. If you want to keep brand awareness at the forefront of people's thoughts, you can show advertisements to those who did not register.
It's a low-cost, efficient marketing tool that's easy to set up and maintain. It's also a great ROI advertising approach for raising the amount of people that attend your hybrid event. You may also use your email list to reach out to folks who have expressed an interest but have not yet registered.
7. Create infographics
Infographics are a wonderful way to display complex information in an understandable fashion. An infographic may be used to show why your event topic is essential and why guests should attend.
Nevertheless, don't overdo the self-promotion. First and foremost, ensure that your infographic is educational.
8. Increase Media Exposure
The media and industry partners can be leveraged to advertise and enhance attendance at events. Having an event reported in all relevant media increases the likelihood of attendees. Event organisers may submit information about their event to the local media, organisations, Chambers of Commerce, and so on in order to maximise publicity.
9. Make Limited-Time Offers Public
Nothing motivates customers more than a limited-time offer to eventually submit their payment card information in order to secure their ticket and space (that will soon be lost). Make the offer enticing and indicate that it will expire on a specific day and hour. Fear of missing out and a sense of urgency will motivate purchasing.
10. Create an Event Community
It's a good idea to use social media to promote upcoming events as well as to highlight previous ones. To establish a more engaged event community, monitor social media and communicate with people who are discussing your hashtag.
Make it possible for people to interact, network, and establish relationships that will last beyond the events you organise.
Conclusion
A well-executed event marketing strategy can help your business or organisation get momentum both before and after the event. Show them that you are focused on their wants and objectives and will do all in your ability to meet them.
Make your next event a success by using these event promotion tactics.